In-Store - Terminal or POS System




What Merchants Need to Know about Payment Acceptance
Buyers will be offered a variety of payment experiences from Merchants.

InStore, Website - PC or Smart Phone, Mobile App, Over the phone to a call center, Embedded Invoices and other Marketing Material Links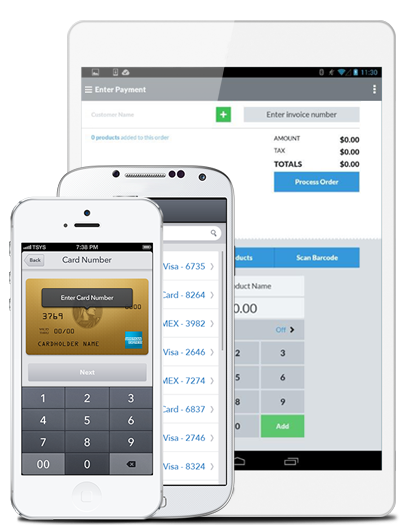 Mobile Payment Capture
eCommerce Payment Capture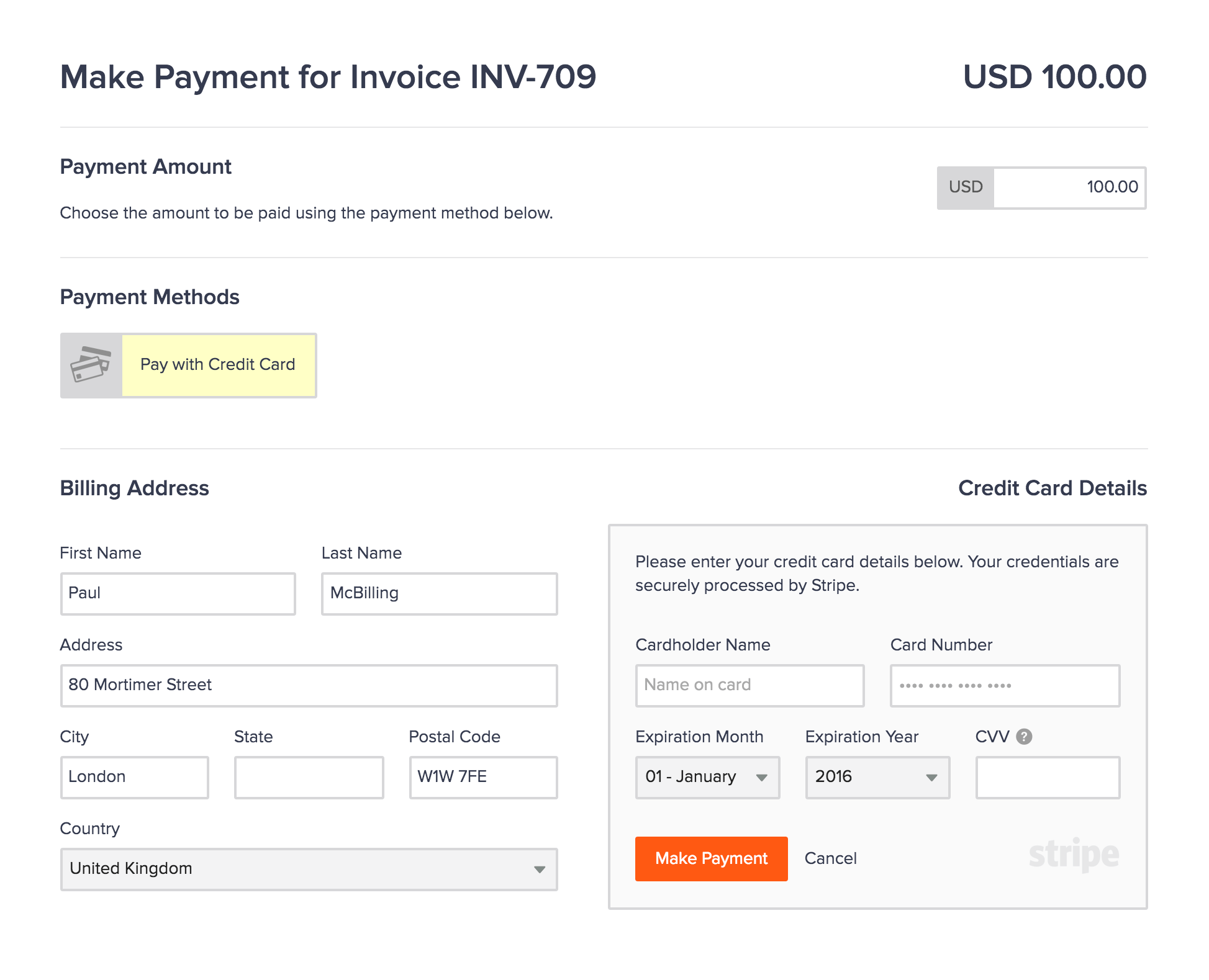 Payment Embeded Invoices
More businesses will look for ways to simplify their payment accounts.

In-Store is set-up with a terminal that gives NO DATA except batching info, last 4-digits and maybe the name of the customer.

Website is set up with another product that does not talk to the terminal therefore creating more work for the merchant/owner.

Mobile is set up with another provider like Square and now there are three RATES, three ACCOUNTS and nothing talks to each other. Creating a MESS!

It will become more difficult to balance customer experience goals with fraud goals.

As buyers use more of these disconnected payment acceptance methods, the Customer Experience will suffer!

Customer Support will have to comb several merchant accounts for the customer data in order to address the issue. The longer it takes for customers to get things right, the more likely the customer will instigate a Chargeback Dispute.

Merchants lose about 80% of all Chargeback Disputes because their merchant services data information is unknown to them and just give up! Consequently, losing a lot of money!

The new Visa Claims Resolution program will help merchants better dispute chargebacks.

C

hargebacks are increasing by more than 30

percent each year! Some are mistakes (people don't recognize the name of the company or remember the name on their credit card statement) while others are attempting to steal from the merchant by committing credit card fraud.

The

Visa Claims Resolution program

informs merchants when a chargeback is initiated by a card owner. This advance notice gives merchants the opportunity to gather more information about transaction such as the device ID number or IP address where the purchase originated. Merchants will be opting-in to the Visa Merchant Purchase Inquiry (VMPI) process to help them mitigate mistake chargebacks and help merchant keep their hard-earned money.

B2B billing for small and medium sized businesses will transition to digital.

B2B payments

account for more than $35 trillion in business done! The majority of these payments are made by traditional paper checks or potentially wire transfers. Paper billing systems (mailed invoice and means: slower time to receive payment, potential of lost invoices and checks, not to mention the cost of postage, paper, and printing! Within the last couple of years, Government Contracts have switched to paying their vendors with PCards (Purchase Cards). These credit cards are attached to the contract and only used to pay and track payment to the contracted vendors witch to digital hasn't taken off until just recently.

Electronic invoicing options with

Pay My Invoice

button allows for immediately payment. Many of these invoicing products offer tracking and updating capabilities without having to rewrite the invoice!

B2B companies are now able to get B2B Payment Acceptance Software that automatically enters all the Business/Corporate/Government criteria required to accept these credit cards at a MUCH REDUCED rate!
B2B Payment Acceptance is now the FUTURE!
Looking to Save Money on Credit Card Processing?
Call Merchant Processing Solutions today!
954-938-2420